About Us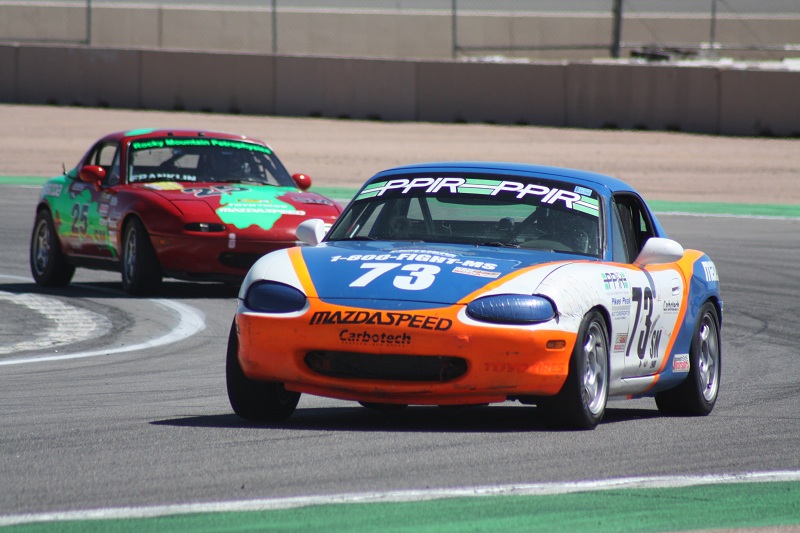 Wolfe Pack Racing is a sports car racing team currently competing in Spec Miata class of the Sports Car Club of America (SCCA). We are a family team consisting of father and son drivers and our families. Matthew Wolfe (son) is the 2010 and 2011 Spec 7 Rocky Mountain Division Champion and Gerald Wolfe(father) who has moved over to Spec 7 from ITA where he was 2010 Rocky Mountain Division Champion.
We are looking forward to a new exciting season in 2016 where Matthew will be returning to the track after a move to California and transitioning to the very competitive Spec Miata class. Take a look at the schedule and come out and watch or even participate in a race. You won't regret it!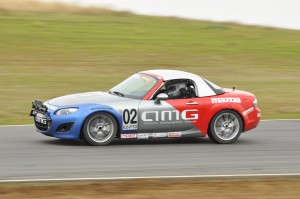 Matthew is anticipating running the SCCA Pro Racing Playboy Mazda MX5 Cup series. He has already worked out the details on a car and team. Next is to find the right partner who is looking to increase their company's brand exposure through motorsports marketing. With the right backing and advertising opportunity for an investor, we look forward to running the MX5 cup in 2013.

Share on Facebook